Logos and art I create for things in the city of Milwaukee. I've long loved the city even before I got to call it home, and now that it is, I take any chance I get to contribute to its existing richness in art.
Milwaukee public market logo remake
I imagined what a different logo on https://milwaukeepublicmarket.org/ will look like. I really don't know how long the existing logo have lived but I was shooting for something a little more modern and landed at this.
Channel shifting + Smoke animation of MKE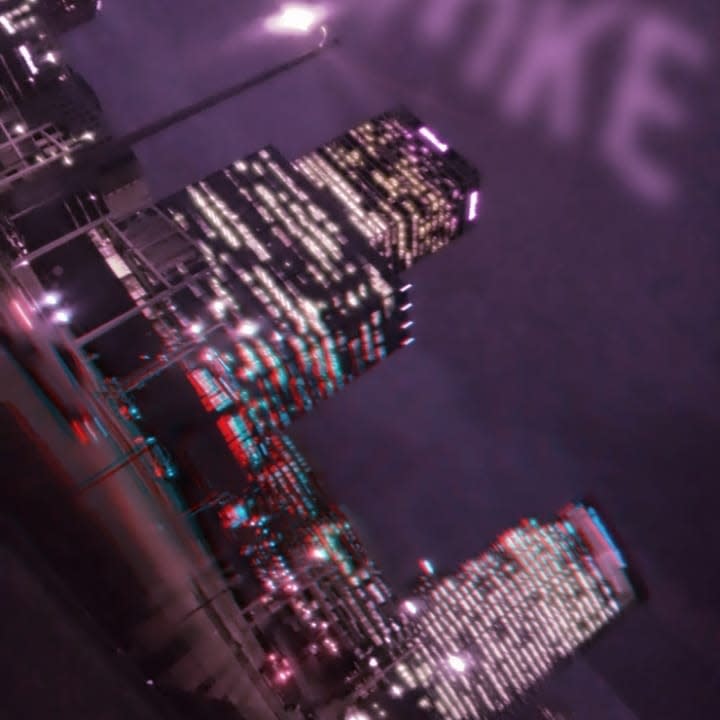 Logo for MKE JAVA meetup